Winter Camp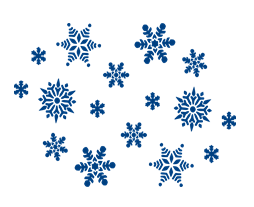 Partners In Adventure
2018 Winter Vacation Camp
February 26 to March 2
Serving young people with disabilities, ages 7 and up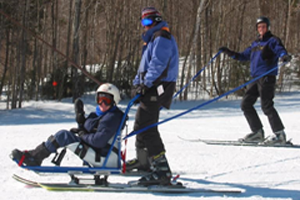 WHAT: Partners In Adventure is offering a full week of adaptive seasonal activities.
Winter Camp activities are designed to make sure that all outdoor activities are combined with warm indoor activities.
WHEN: 2/26/18 to 3/2/18
Chittenden County February school vacation week
TIME: 9AM to 4PM DROP OFF LOCATION: Essex Alliance Community Center, Essex
LOCATIONS: Calendar of daily activities will be sent to you in advance of the camp.
All drop off and pick up locations will be in Chittenden County.
ACTIVITY POSSIBILITIES: Ice fishing, 4-wheeling and an outdoor barbeque on Mallets Bay; horseback riding, bowling, skiing, dancing, yoga, movies, swim, crafts, games, music, and more. (plans subject to change)
COST: $300
Sorry, no scholarships available for Winter Camp.
Campers who require an assistant at school must be accompanied by an assistant at camp.
Mail or FAX application to:
Partners In Adventure, Inc,
P.O. Box 867
Shelburne, VT 05482
FAX: 802-425-6311
For questions please email:
Sue Minter Administrative Assistant
sminter@partnersinadventure.org or call 802-879-8302