Summer Camp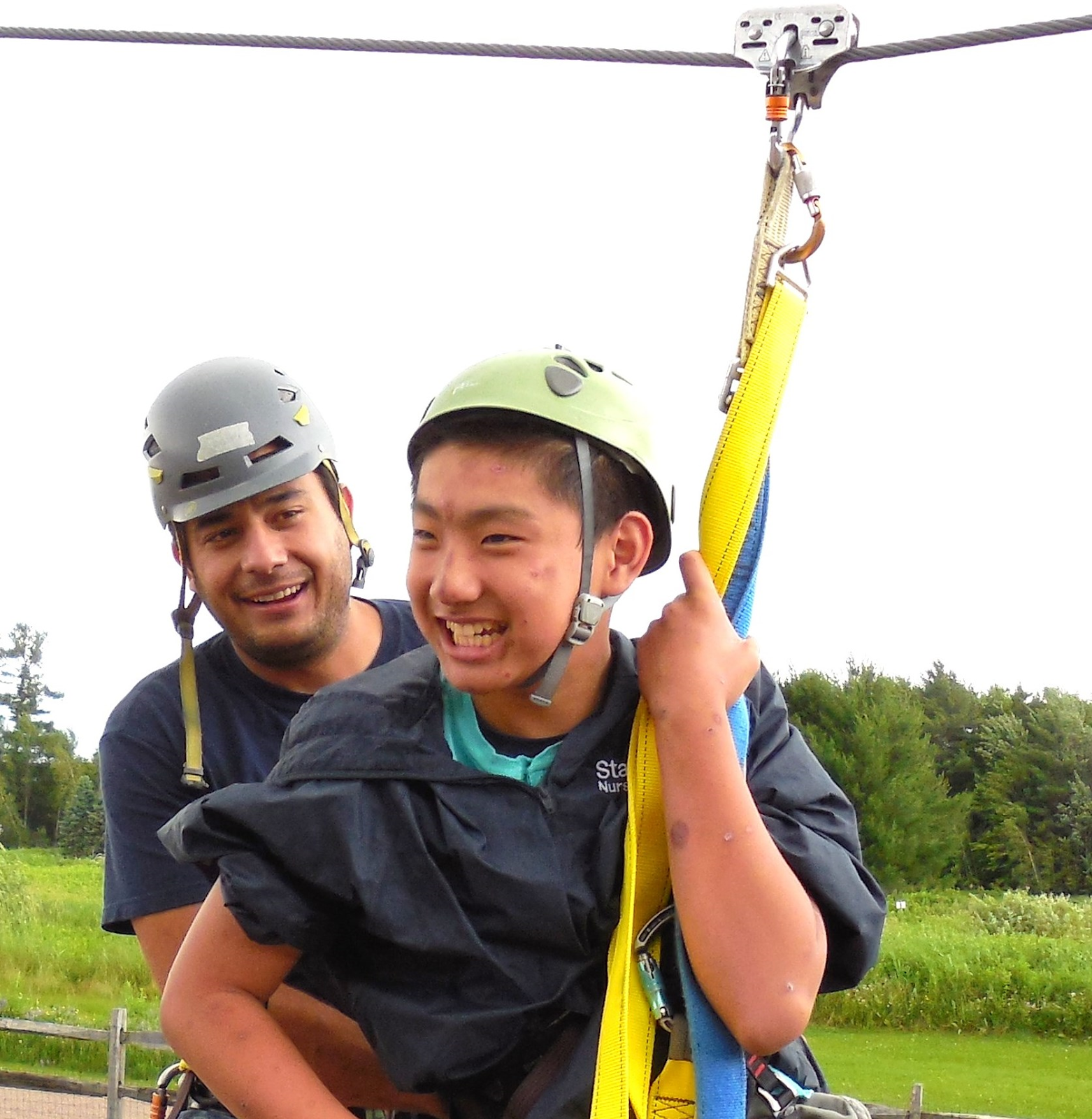 Partners In Adventure summer camp collaborates with local organizations and therapists to group young people ages 7 through 25 (and older for PIA alumni campers) who have disabilities with their non-disabled peers for a summer camp and life skills building experience.
IEP appropriate programming is considered in all planning.
Campers can choose to enroll in any or all sessions.
This summer, Partners in Adventure has five, 2-week sessions with adaptive activities designed for the success of campers of all abilities. Session 5 is an end of summer 1-week camp designed for all ages!
Young people with and without disabilities will go horseback riding,
swimming, boating, play tennis, wall climb, do archery, gymnastics, cook, explore arts, crafts, science and nature, play games, dance, make music and immerse themselves in the outdoors. Life skill activities will include menu planning, shopping & cooking. All adaptive programs are taught by trained instructors. Each session will include field trips to a variety of locations. New workshops are added each season.
Each child who requires an assistant in school will need one for camp. The parent or guardian is responsible for providing the assistant. There is no cost for an assistant to participate.
Applications for 2017 Summer Camp will be available online January 15. Applications must be mailed in with a deposit to hold your place.
2017 Camp Dates and Locations:
Session 1: June 19 – June 30: Base Camp: Mater Christi School, Burlington
Session 2: July 3 – July 14 – Base Camp: Tuttle Middle School, So. Burlington
Session 3: July 17 – July 28- Base Camp: Tuttle Middle School, So. Burlington
Session 4: July 31 – Aug 11- Base Camp: Essex Alliance Community Center
Session 5: Aug 14 – Aug 18- Base Camp: Temple Sinai, So. Burlington
Fees:
Sessions 1,3,4: – $600 per 2-week session
Session 2: $540 – No camp July 4th
Session 5: $300
'Volunteers' ages 16-18 are tuition exempt. $25 per session processing fee is required for all campers and 'volunteers'.
*A limited number of scholarships are available on a first come, first serve basis.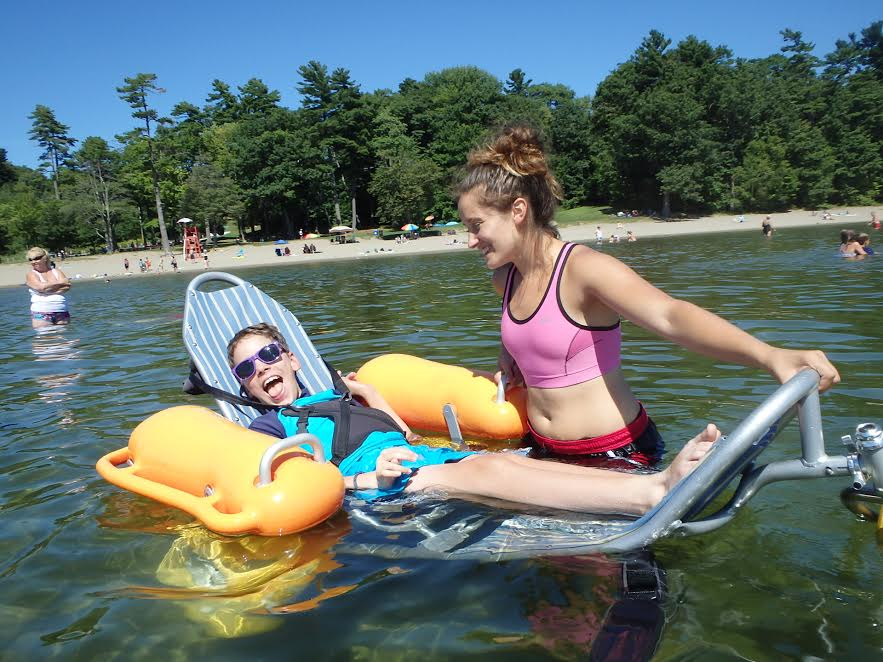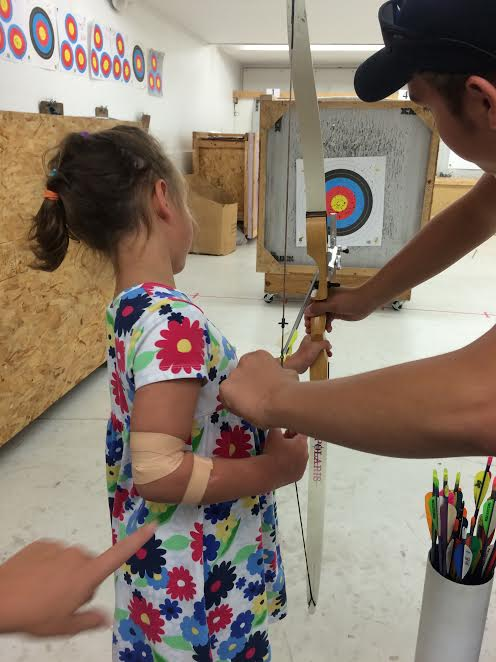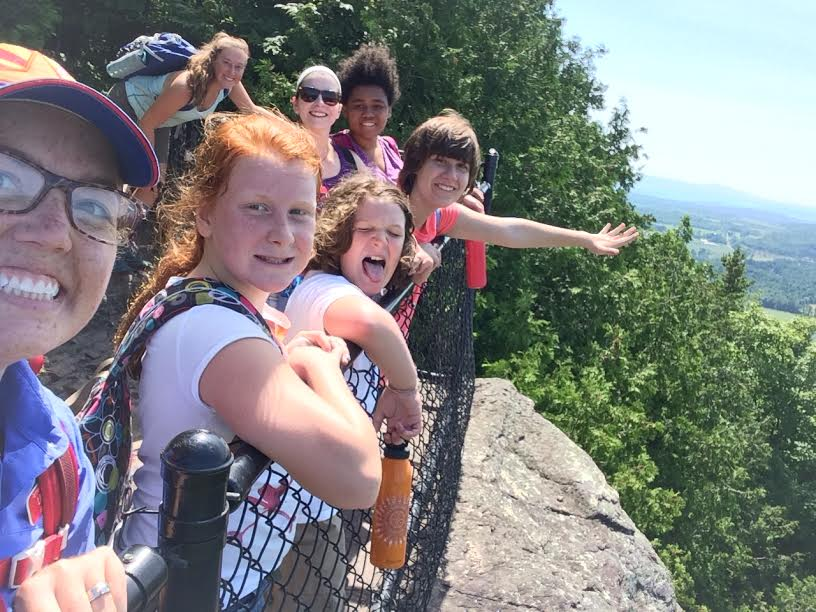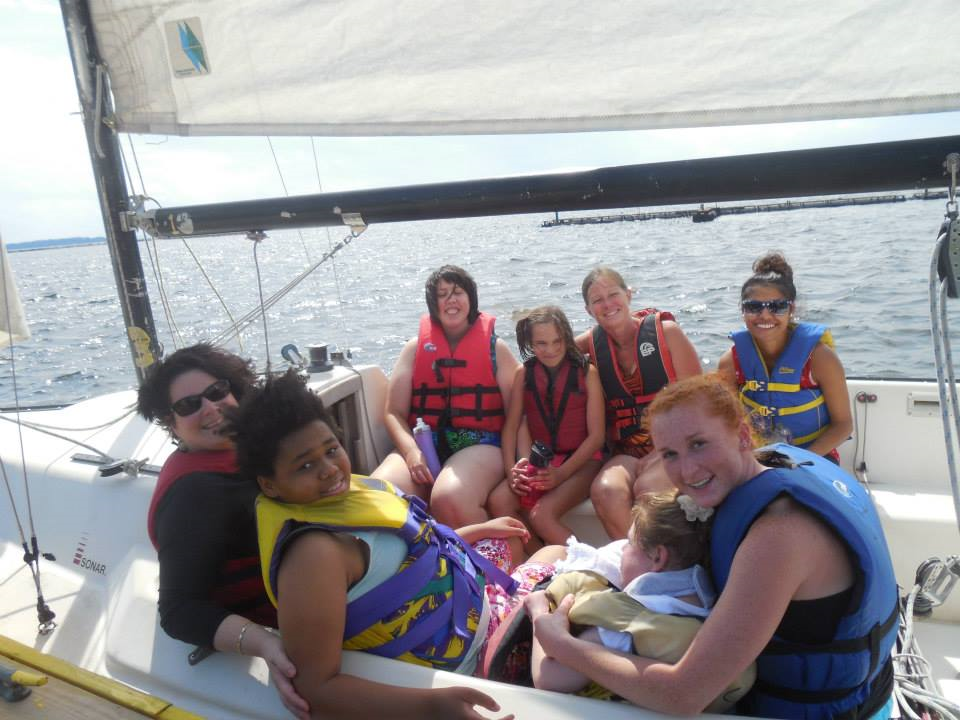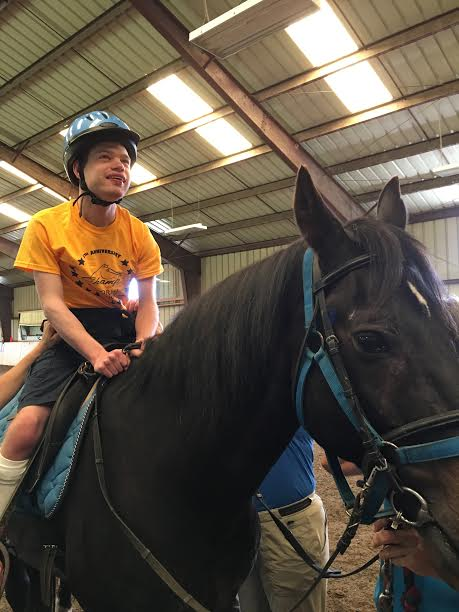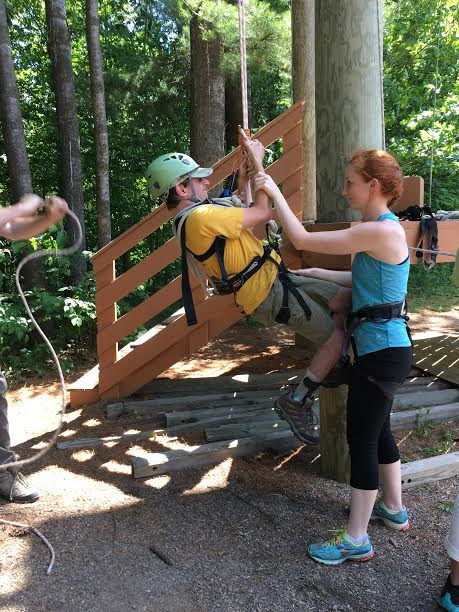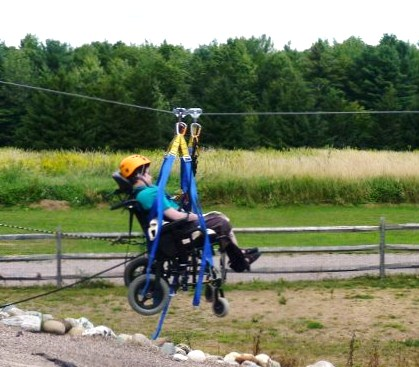 ---