Saturday Night Out
Saturday Night Out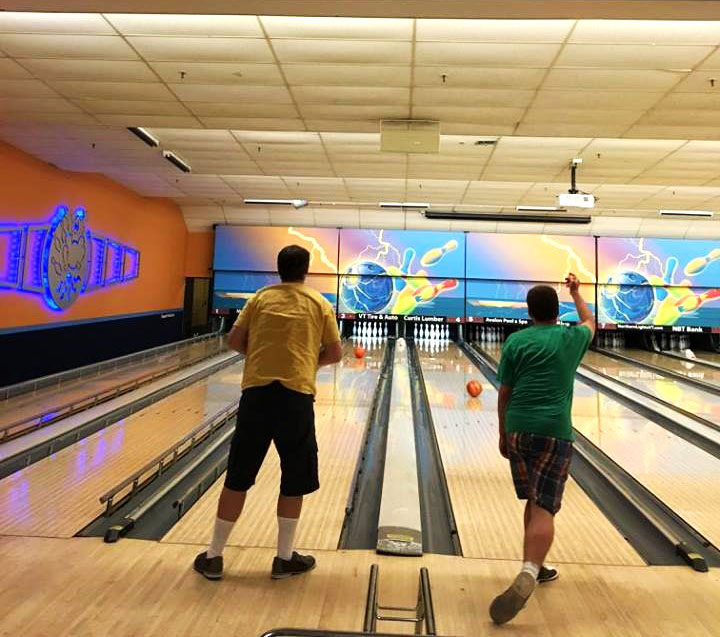 Partners In Adventure's monthly social group is a fun night out with past and future campers, assistants and family members designed to give young people with disabilities a safe environment in which to socialize. We eat pizza (usually) and then we rotate monthly between the following activities: bowling, movie or the arcade.
Saturday Night Out It is a great way to stay in touch and have a safe and fun evening with peers!
To get on our mailing list and be informed about our social groups and fun year-round activities contact: sminter@partnersinadventure.org.