>>Staff Bios
Deborah Lamden and Sue Minter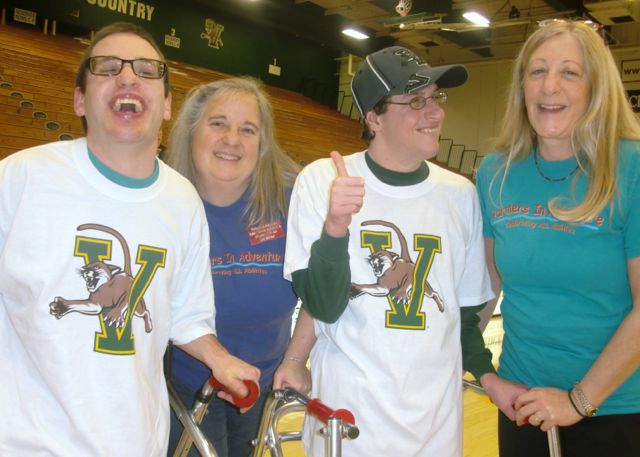 Deborah Lamden is the Executive Director of Partners In Adventure. Sue Minter is the Administrative Assistant and Director of Socials. Sue and Debbie met in the early '90's at Physical Therapy appointments when their disabled sons, Adam and Ari, were little.
From 1993 to 2003, Deborah worked at the VT Parent Information Center, where she was an advocate for children with disabilities and their parents; set up a legislative network; worked in development, fundraising and special events; wrote grants and developed a volunteer network. From 1997 to 2002 she was a member of the Governor's Council for Families of Children with Significant Disabilities.
In 1999, while working at VPIC, Deborah founded Partners In Adventure as a two-week summer camp in response to the need that she saw her son Ari, (who was 11 and has cerebral palsy) and other disabled teens have for adaptive social and recreational experiences in our local communities.
Prior to the premature birth of her son, Deborah was an accomplished glass artist, creating custom residential and commercial stained glass for 18 years.
Sue Minter began working with Debbie around that time. Sue, who grew up in Pennsylvania, had worked in vocational workshops for adults with disabilities before her 2 sons, Adam and Sam, were born with developmental and physical disabilities.
Together Debbie and Sue developed Partners In Adventure to answer the need for social and recreational inclusion that they saw in their circle of families with disabled children.
In 2003, Debbie and Sue left Vermont Parent Information Center and set up Partners In Adventure as an independent non-profit organization offering summer and winter camps and year round social and recreational activities, partnering teens with and without disabilities.
Now in its 18th year, Partners In Adventure has grown to an 8 week summer camp, a 1 week winter camp and offers regular social and recreational opportunities throughout the year, serving over 800 young people with and without disabilities. Programming is designed to be accessible, adaptive and flexible to meet the full range of physical and developmental abilities.
Adam, Sammy and Ari have had years of enriching social connections and recreational experiences through the Partners In Adventure "family".
Katie Nikel – Fitness Friday, PIA Summer Staff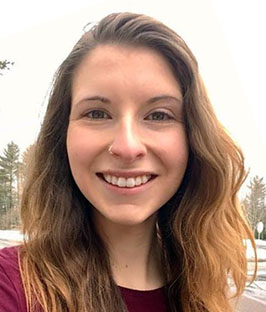 A Vermont native, Katie has taken several sign language courses and is working toward her degree in Early Childhood Education. Katie has had a passion for working with youth with special needs throughout her career working in school Autism programs and as a respite one-on-one support aide.
Katie began her time at Partners In Adventure as a support staff for a camper, joining as a PIA staff the following season. Katie is now a full time summer staff and runs Fitness Friday; an active social program that runs each Friday during the school year.
When not at PIA she enjoys hiking, snowmobiling, and paddle boarding with her dog.
Erin Schmitt – Winter Camp Lead Staff, PIA Summer Staff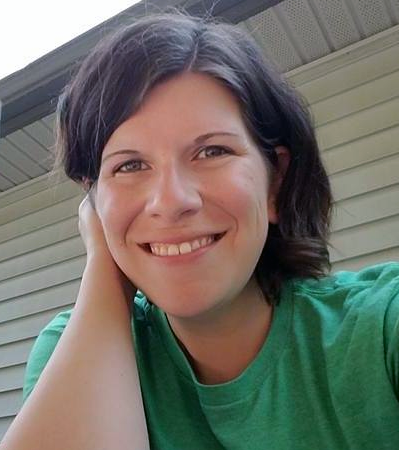 Erin is a coach for the Essex High School's Unified Sports team; pairing up Special Olympics athletes with high school peers to practice various sports throughout the year. Since 2009 she has been working at the high school as an Instructional Assistant in Special Education; and also as an Art teacher.
As the lead staff for PIA Winter Camp, she helps to plan and facilitate all activities during the February break from school. With a degree in Fine Arts and Secondary Education, Erin's specialty is in creating approachable arts and crafts and cooking projects for campers of all ages.
When not at PIA you can find Erin enjoying arts and crafts and playing with her two daughters.
Kimberly Robinson – Saturday Nights Out, Lead Staff PIA Summer Camp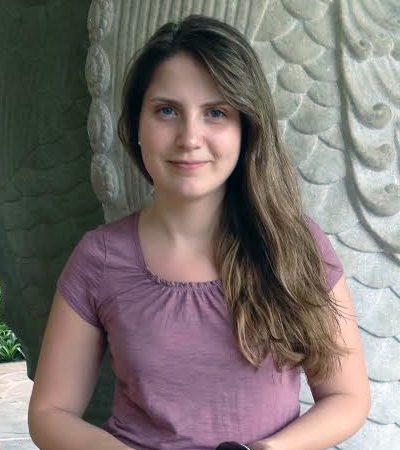 Kimberly Robinson has been with Partners In Adventure for nearly a decade. Originally from New York, she got her degree from UVM in Elementary Education and Biology.
On top of being a full-time elementary school teacher, Kim also runs PIA's Saturday Night Out. At this once monthly gathering designed to give young people with disabilities a safe environment to socialize there is a group dinner followed by activities such as bowling or a movie.
During the summer Kim is our Lead Staff, keeping the logistics of the day running smoothly and creating alternate plans for alternate weather conditions.
When not at PIA, you can find Kim on the beaches of Lake Champlain or traveling to new places with her husband.